The Bradley County community once again made it their New Year's Resolution to support the children of Bradley and Polk Counties.
Court Appointed Special Advocates is a nonprofit that works with trained community volunteers to advocate for the best interests of abused and neglected children in Bradley and Polk Counties.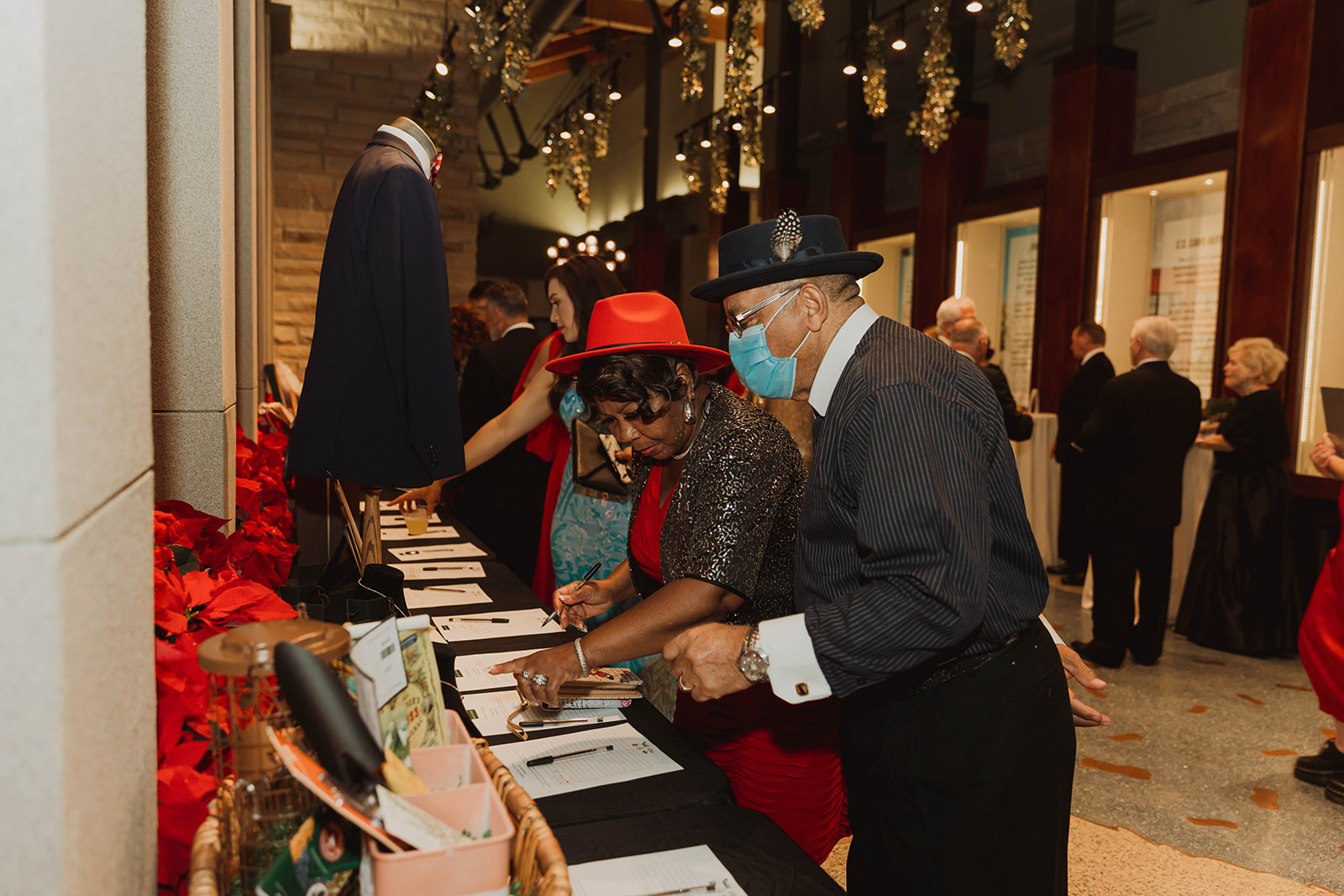 On Dec. 31, CASA invited community members to its third annual CASA New Year's Eve Gala.
The evening was filled with music by Q up the Mic with Karli, dancing, food catered by Tasteful Gatherings, a silent auction featuring items from local vendors and surrounding areas, and a live auction led by John Sanders Jr.
Cleveland Mayor Kevin Brooks served as the master of ceremonies for the evening and encouraged the community to come together in supporting CASA in 2023.
CASA currently has the capacity to serve around 300 children each year, and Brooks said there are still hundreds of other children that could benefit from having a CASA volunteer in their lives.
According to the Kids Count Data Center, there are nearly 1,400 cases of reported abuse each year in Bradley County alone.
"CASA is truly proud to have the support that we do from our local community. Our community goes above and beyond to ensure the children have a voice when it is needed," said Natalie Barrionuevo, CASA's executive director.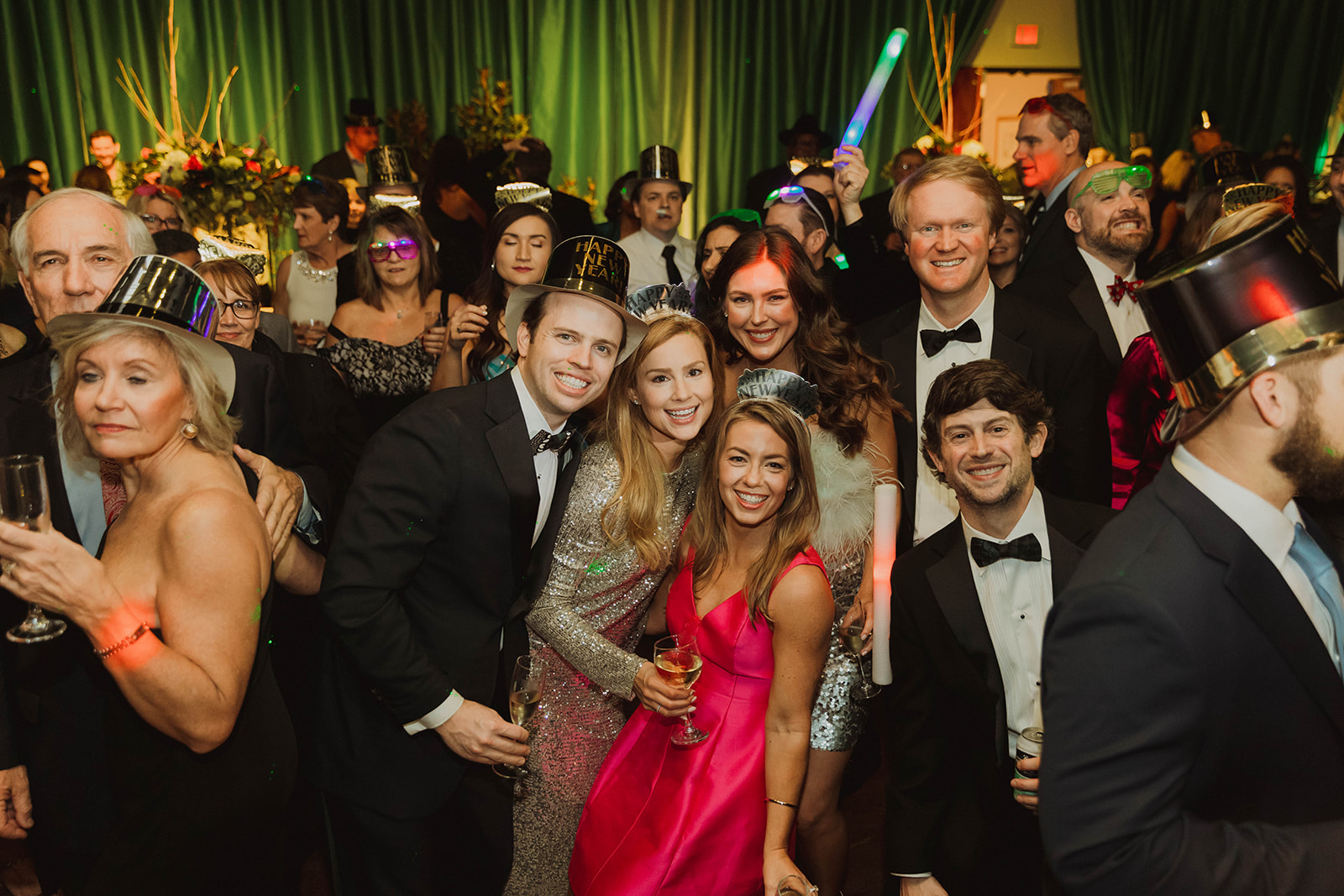 The community raised an estimated amount of $55,000 to go towards advocacy training, recruitment and to retain current volunteers.
"When I first became involved with CASA, it was as a volunteer advocate," said event chair Jennie Evans. "That is why planning a successful event was so important to me. I have seen first hand how advocating for a child in our community can make a difference."
Those interested in being the change in a child's story and volunteering as an advocate in Bradley or Polk Counties should visit 
casabp.org
or call 423-472-5800. Volunteers will be trained by CASA about child welfare best practices and how to advocate for a child's best interest.