Advocate Training
Next Training will be in January 2024
Volunteer advocates are the backbone of the work that CASA does to advocate for abused and neglected children. Every advocate completes a 30-hour training curriculum before being sworn in. In the training sessions, you will learn everything you need to know to be sworn in as an advocate with CASA.
For more information about joining these training sessions, please fill out the form below or email advocateinfo@casabp.org
BECOME A VOLUNTEER ADVOCATE!
FILL OUT THE FORM BELOW TO LEARN MORE ABOUT THE PROCESS OF BECOMING A VOLUNTEER ADVOCATE!
An Advocate is the Voice of a Child
CASA of Bradley & Polk Counties is a non-profit that works with local volunteers to make sure the voices of abused and neglected children are heard. CASA volunteers are everyday citizens appointed by judges to advocate for the safety and well-being of children who have an unstable home situation. These volunteers speak on behalf of a vulnerable child and represent their best interests in court.
Rewards of Advocacy
The opportunity to make a permanent difference in the life of a child
Contribute to improving the community you live in
Be a trusted player in our local court system
Form friendships with like-minded people in your community
Never stop learning with CASA's regular continuing education opportunities
Process of Becoming an Advocate
Each advocate goes through an interview process, must pass a background check, and is trained using a nationally approved curriculum. The training process covers home visit best practices, insights from child welfare professionals, court observation, and much more. Once volunteers have completed their training, they are sworn in by a judge and are appointed by the court to advocate on behalf of children in the community.
Qualifications
Complete a 30-hour training program approved by National CASA, including court observation
Complete a minimum of 12 hours a year of Continuing Education
Be 21 years of age or older
Commit to serving in the CASA role for a minimum of 1 year
Have 10-15 hours a month available for volunteering
Must be able to pass a background check
"Someone needs to be for the child. Why not you!"
– CASA Volunteer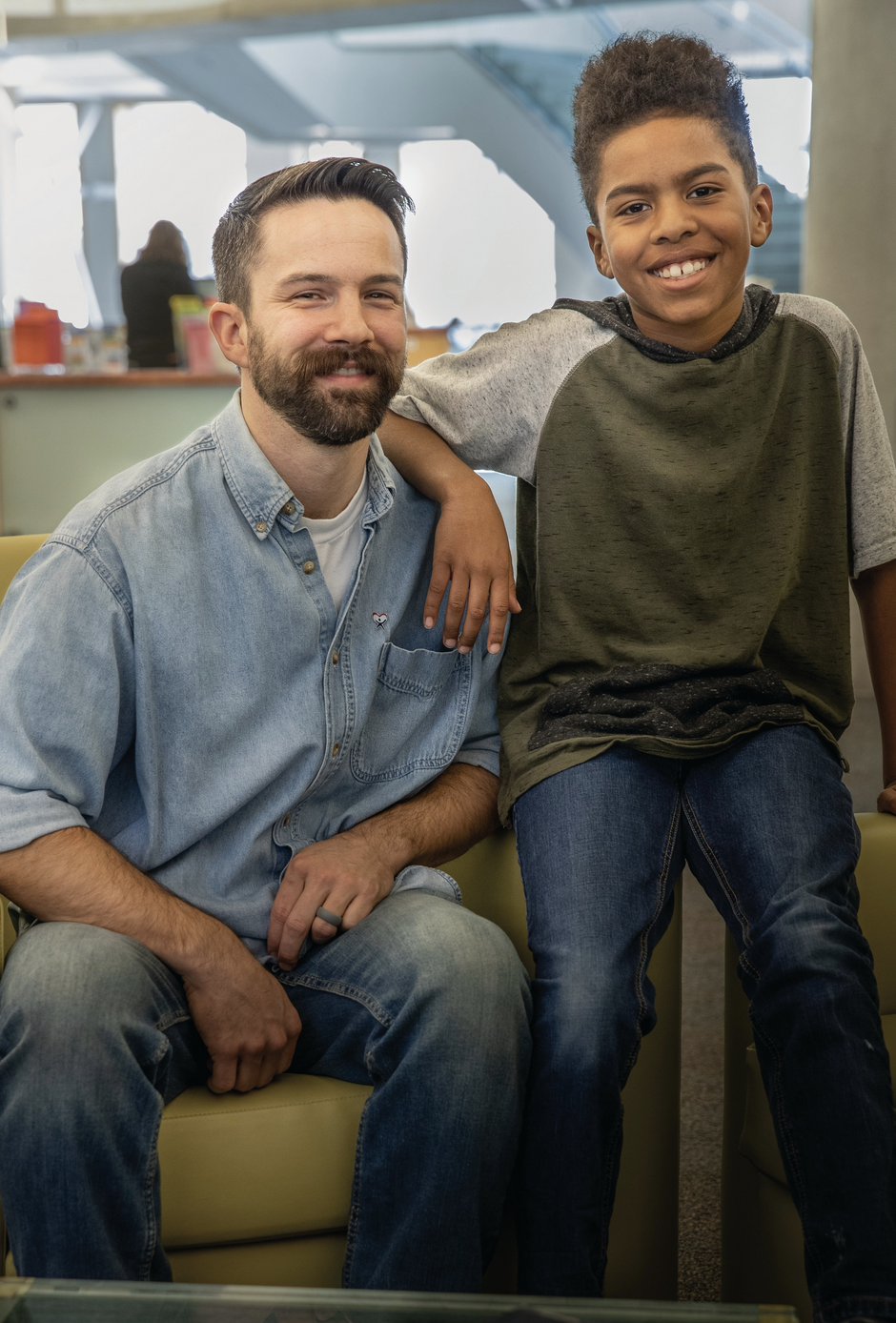 Pamela Wilson
Advocate since 2016
Les Moss
Advocate since 2016
Gerald & Lois Crawford
Advocates since 2017
DO YOU HAVE QUESTIONS ABOUT VOLUNTEERING?