Over 150 individuals showed their support of CASA (Court Appointed Special Advocates), which advocates for abused and neglected children, by participating in the Superhero 5K Run/Walk on May 15th at Greenway Park.
The highlight of the event was when Mayor Kevin Brooks was presented with the inaugural Dr. John M. Appling Child Advocate Award. This award will be given out annually by CASA to a member of the community that has been instrumental in advocating for children in the region.
"We believe Mayor Brooks is the perfect recipient of this award because of his work in advocating for children on a local and state level," explained executive director, Christopher Janetzko. "When serving as a Member of the Tennessee House of Representatives from the 24th district, Brooks co-sponsored a budget amendment to increase funding for CASA programs statewide. As Mayor of the city of Cleveland, he continues to support initiatives that benefit our community's children. Over the years Mayor Brooks has been willing to offer a helping hand to our program and now we are excited to show our appreciation."
Dr. John M. Appling was a pediatrician for Cleveland and the surrounding communities for almost 50 years. Dr. Appling was active in changing child abuse laws in Tennessee to better support the child's best interest. He was also instrumental in the development of a child shelter home and took every opportunity he could to talk about child abuse policies in Tennessee and across the country.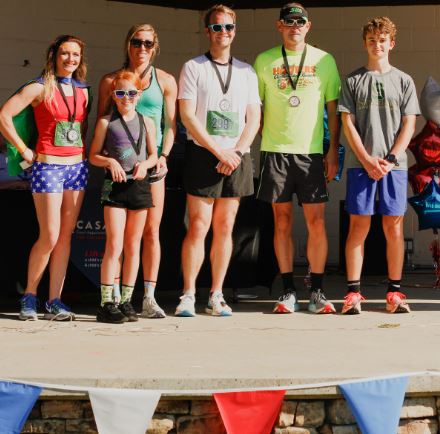 Photos were taken by Vikka Schweer, owner of Liza Creative.
After the award was presented, a superhero costume contest was held. Following the contest, medals were presented to the fastest runners. In the male category, Ryder Finley was presented with first place with a time of 18:51 minutes. Following Finley were Jack Badger (19:17) and Will Ford (23:01). In the female category, Rebecca Rader came in first with a time of 20:28 minutes. Following Rader was Jenna Picou (21:55), and Lily Withrow (22:10). A full list of race results can be found at terrarunning.com.
SPONSORS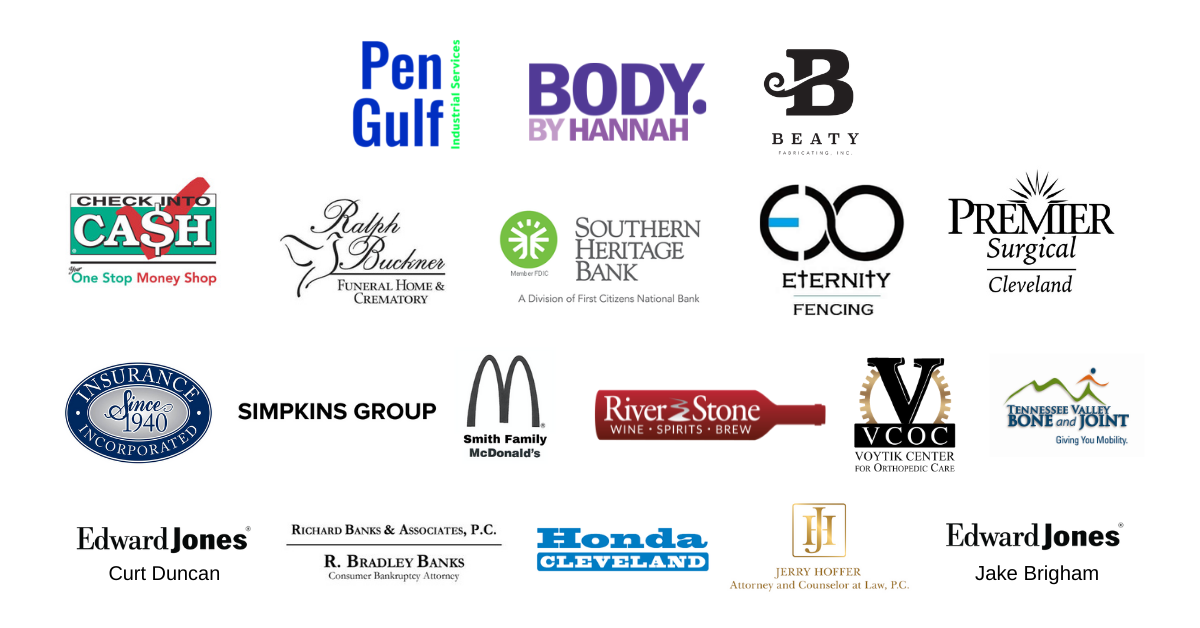 CASA is funded under grant contracts with the State of Tennessee, United Way of the Ocoee Region, and The National CASA/GAL Association.