This month, CASA staff was able to attend the Tennessee Commission on Children & Youth (TCCY) annual Children's Advocacy Days. This event allowed us to engage with other agencies while learning from peer-professionals in our field. 
TCCY's mission is to "Lead systems improvement for all children and families through data-driven advocacy, education, and collaboration". Hosting this conference is only one of the ways that they strive to promote interagency exchange of information and support. 
Throughout the event, we heard from varying speakers from Isaiah 117, Kids to Love, filmmaker of Katrina Babies Edward Buckles Jr, TN Department representatives, Just City, and more. 
Natalie Barrionuevo, CASA's executive director, had the opportunity to visit with the Tennessee legislature to discuss laws being passed. She was joined by one our volunteer advocates, Vera Dorman.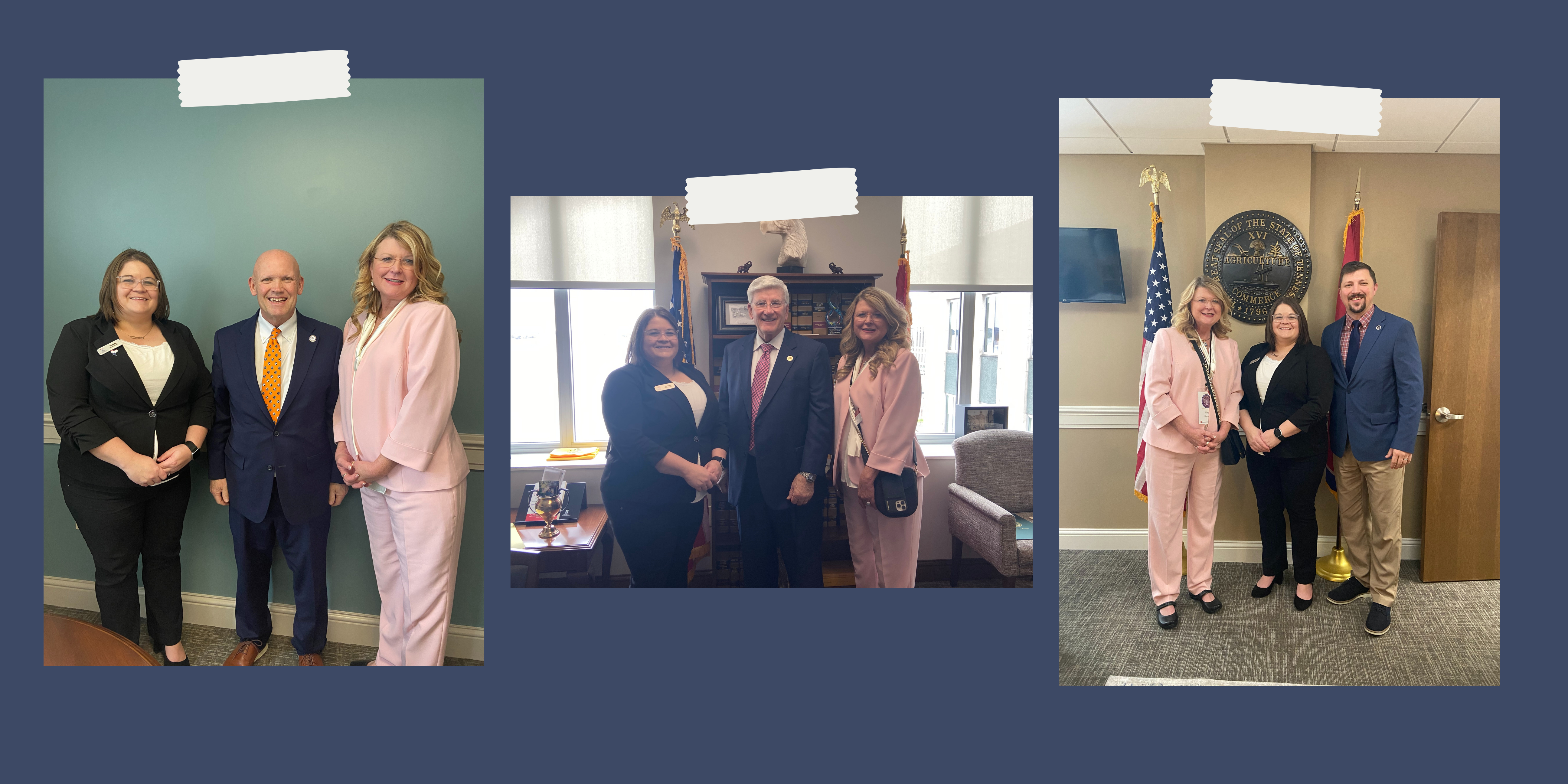 Our team was happy to be a small part of CAD 2023 and looks forward to sharing resources with our community.